CURRENT JOB OPPORTUNITIES
Biochar is a product of the future!
At SPSC, one of the leading providers of biochar technologies, you have the chance to build an exciting career in the rapidly growing biochar production market. Join our fast-growing, dynamic team – and make a positive impact on the environment!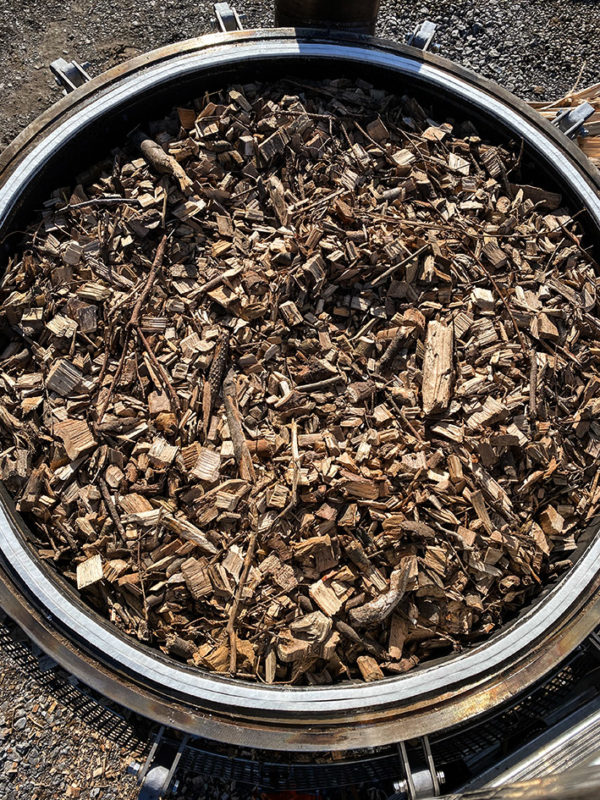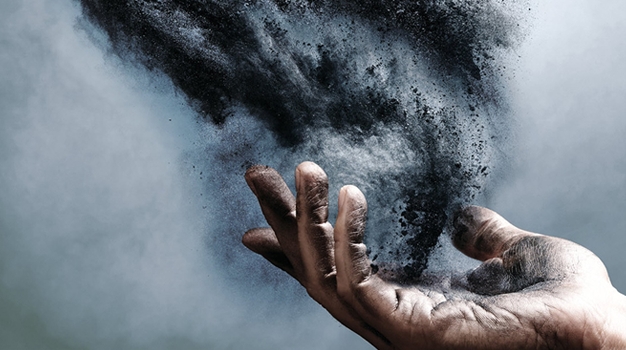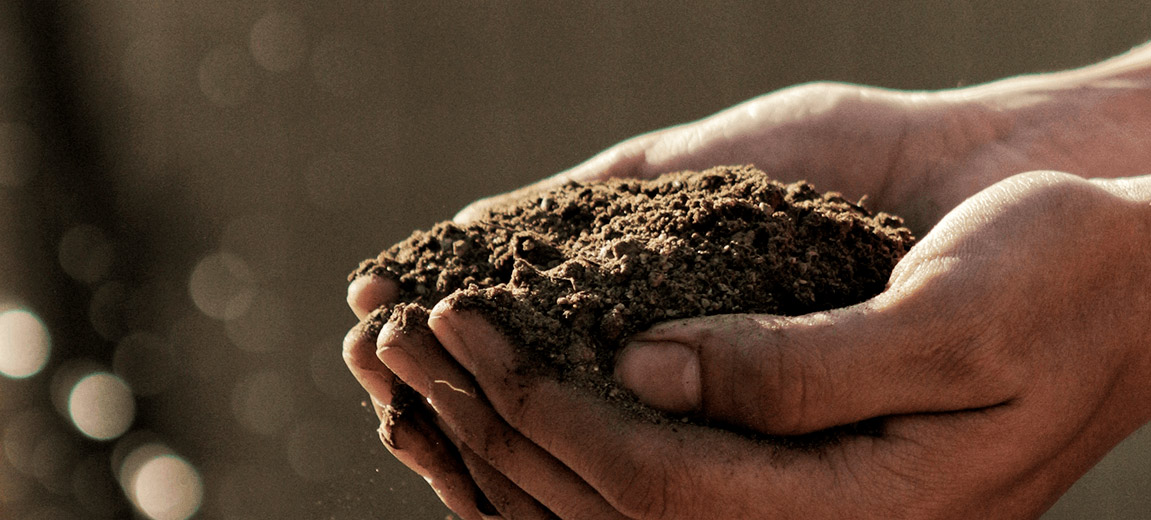 Here you can find all our currently advertised job openings. Even if there are no positions currently available that match your qualifications, we would be delighted to receive your speculative application!
Please send your application to:
SPSC GmbH
Att: Serguei Panine
Caroline-Herschel-Str 34
85521 Ottobrunn
info@sp-sc.de